INTRODUCING SIGNALSMILE
Detect common pathologies on dental x-rays with AI.
Within minutes, our advanced machine learning detects the most common pathologies on companion animal dental x-rays, helping vets provide faster intervention, lowering the cost of quality care, and enhancing patient
outcomes.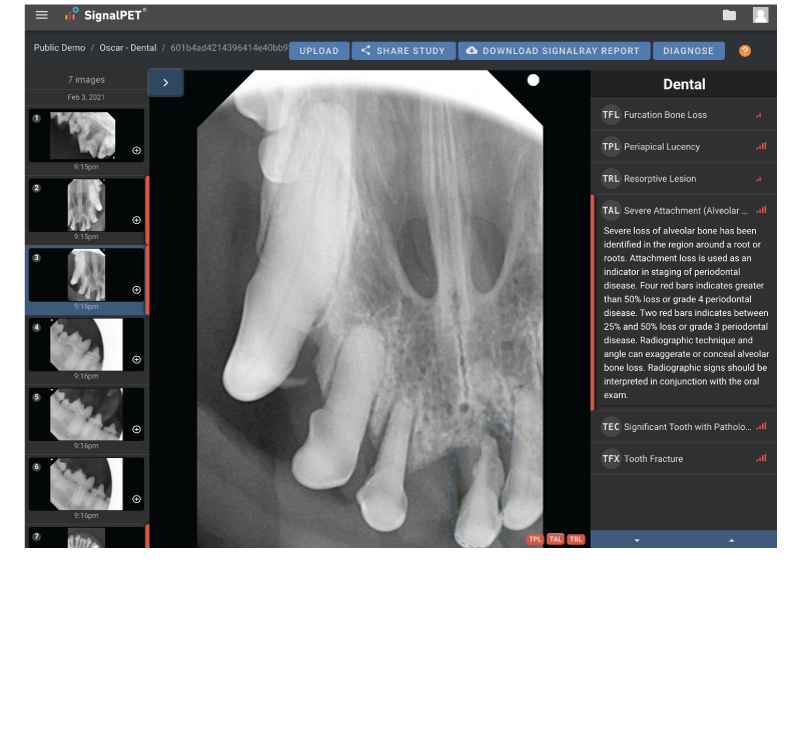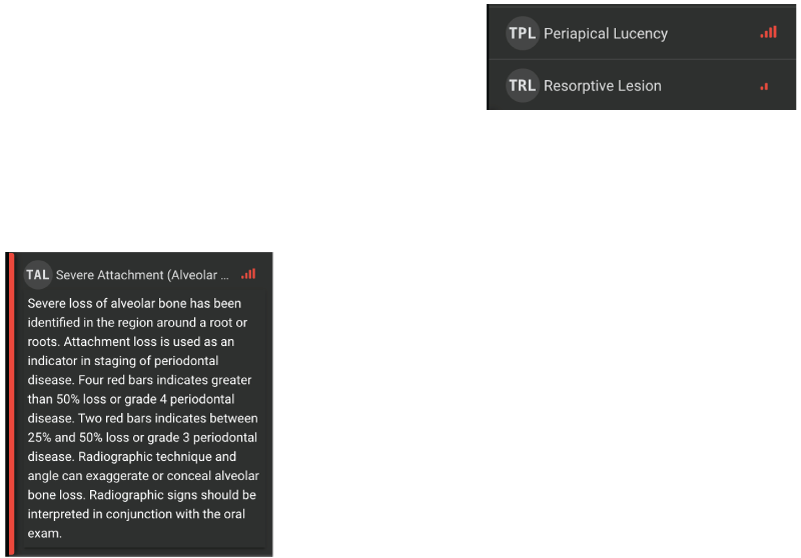 AI RADIOLOGY SUPPORT
Take the guesswork out of dental radiology.
Nearly 8 out of 10 dogs and cats seen by veterinarians need dental care, yet a much smaller percentage receive it. And because at least 60% of a patient's tooth lies below the gum line, intraoral radiographs are essential to proper evaluation and treatment of dental disease.
SignalSMILE is an advanced technology solution that's ushering in a new wave of AI-powered dentistry in veterinary medicine. Within minutes, our advanced machine learning detects the most common pathologies on companion animal dental x-rays, helping vets to provide faster intervention, less expensive care, and enhanced patient outcomes.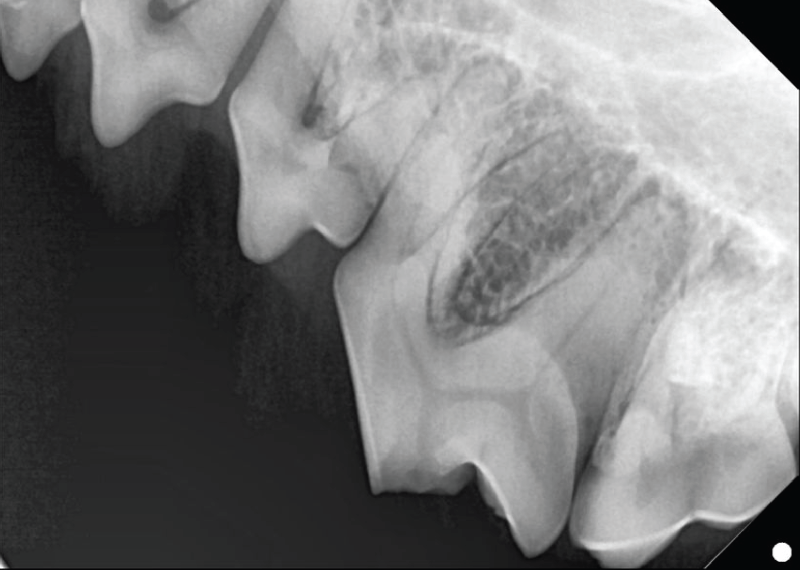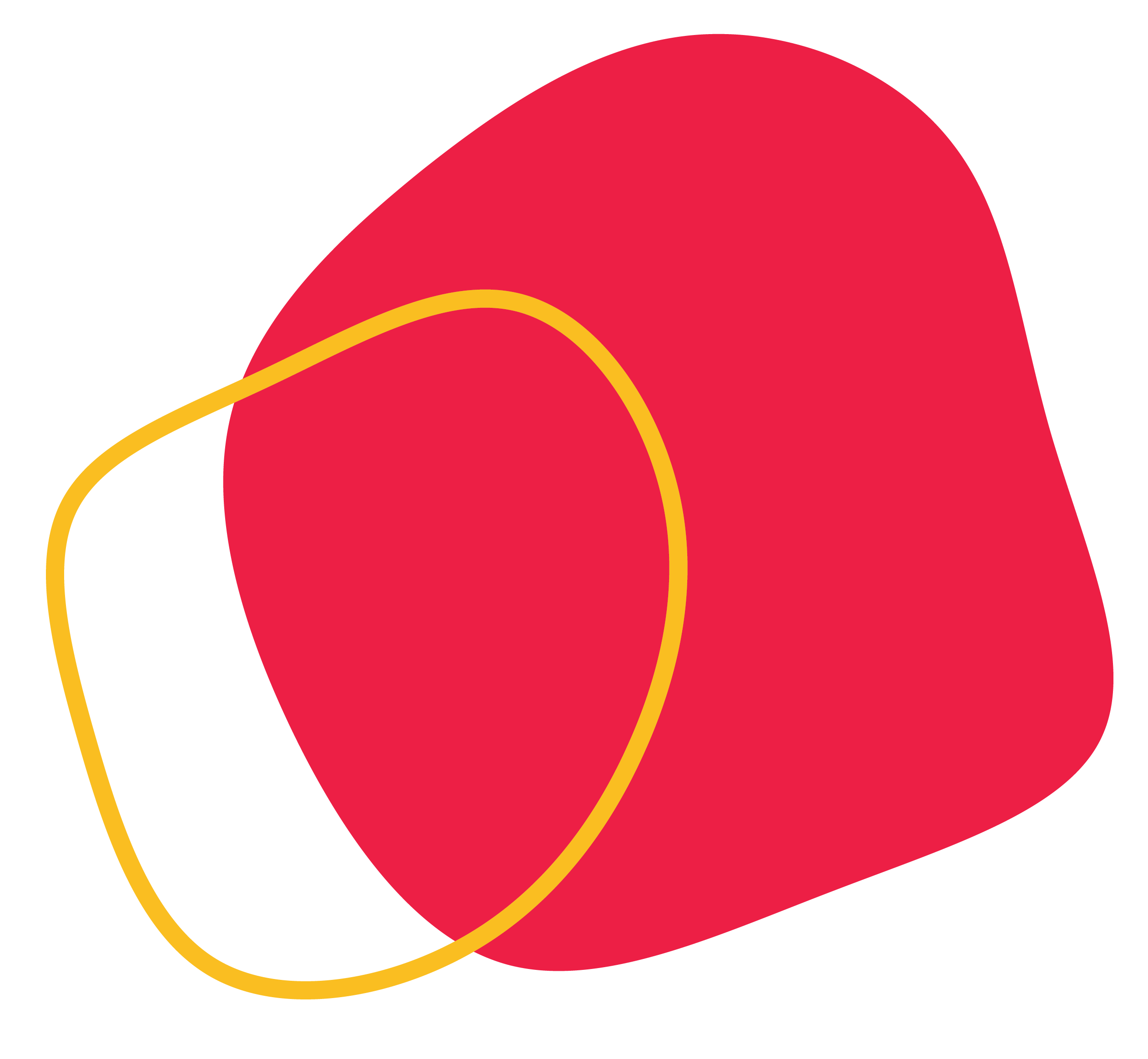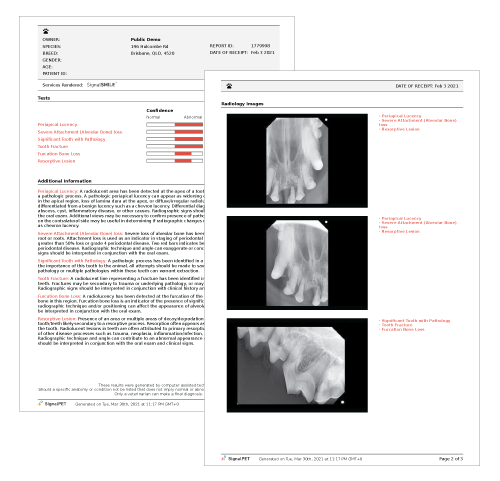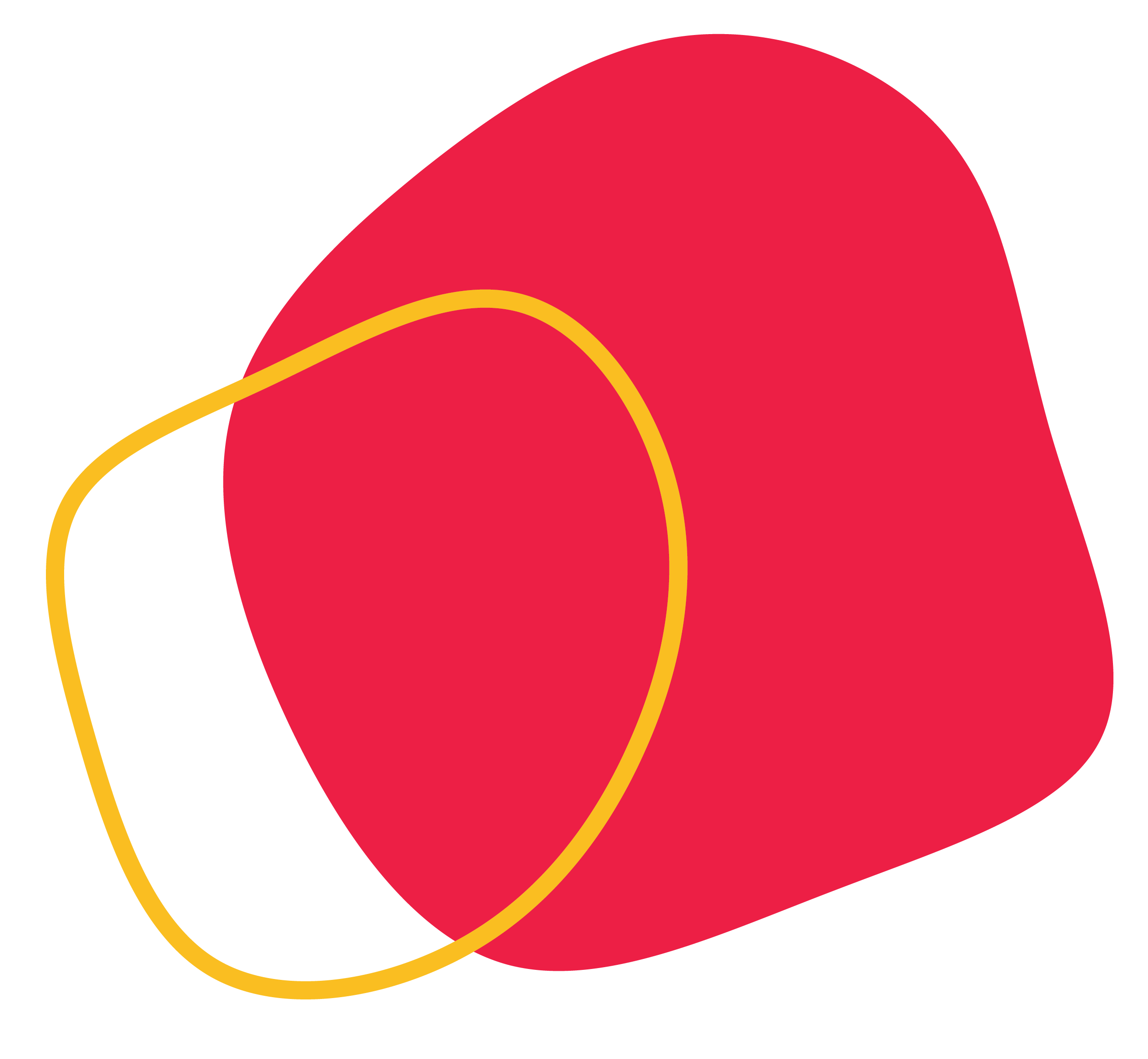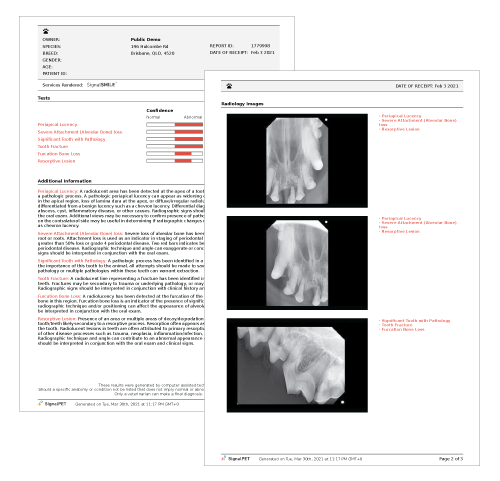 CLIENT EDUCATION
Engage clients with shareable, easy-to-read radiology reports.
When a client is expecting a simple dental cleaning but gets a bill for multiple extractions, there can be a communication gap that may lead to client dissatisfaction.

Enter SignalSMILE reports. The days of typing up assessments and findings are over. SignalSMILE automatically generates a shareable report for point-of-care review that guides client communication and increases compliance and satisfaction.

Give your clients better answers, faster.

STEP 1
Acquire Dental Radiographs
Images will be uploaded to SignalSMILE and our AI will go to work.

STEP 2
Conduct Cleaning
While you conduct a thorough cleaning, our AI works diligently in the background to provide findings on the 5 most common dental pathologies.

STEP 3
Make Informed Decisions
Making decisions around extractions should not be taken lightly. With SigmalSMILE's support, you can be confident in your decision-making around surgical interventions for teeth with pathology.
SignalSMILE Test Panels
SignalSMILE's patented veterinary AI technology uses machine learning to assess companion animal dental radiographs in real time for normals and abnormals to aid practitioners in the diagnostic process.

Our patented AI detects normals and abnormals for the 5 most common dental pathologies and aids point-of-care decision-making.
Dental Panel
Furcation Bone Loss
Periapical Lucency
Resorptive Lesion
Severe Attachment (Alveolar Bone) Loss
Significant Tooth with Pathology
Tooth Fracture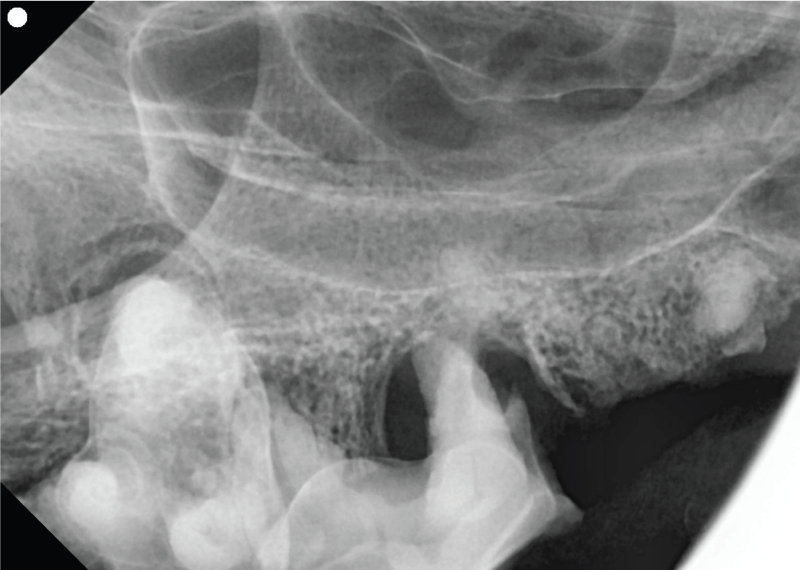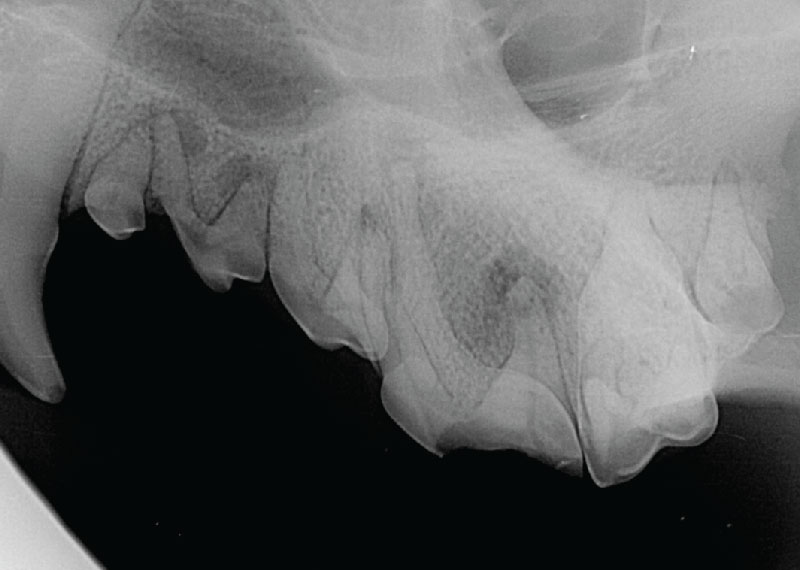 Dental Imaging Systems & SignalSMILE
SignalSMILE receives images via DICOM. This simply means we create a connection between your imaging system and our systems. There's no additional hardware or software involved!
We are working diligently to make SignalSMILE accessible to receive images from most dental imaging machines.
Our Current Integrations
Dentalaire
PortView
VetView
MyVet Dent
IM3
TigerView
Progeny
Schick
From the SignalPET Community
We take the x-rays and wait for the SignalPET reports to come in before we call the clients just to get that second confirmation. And the reports come back really quickly. I think the clients really like that; where they can see where the problems were.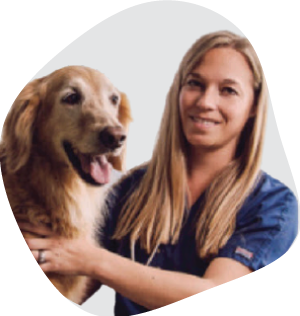 We have had an excellent experience thus far and are very excited to integrate the SignalPET format into both practices. We have found the format to be easy to use and very helpful in interpreting our radiographs. Additionally, the patient report feature is very helpful with client education and understanding their pet's condition."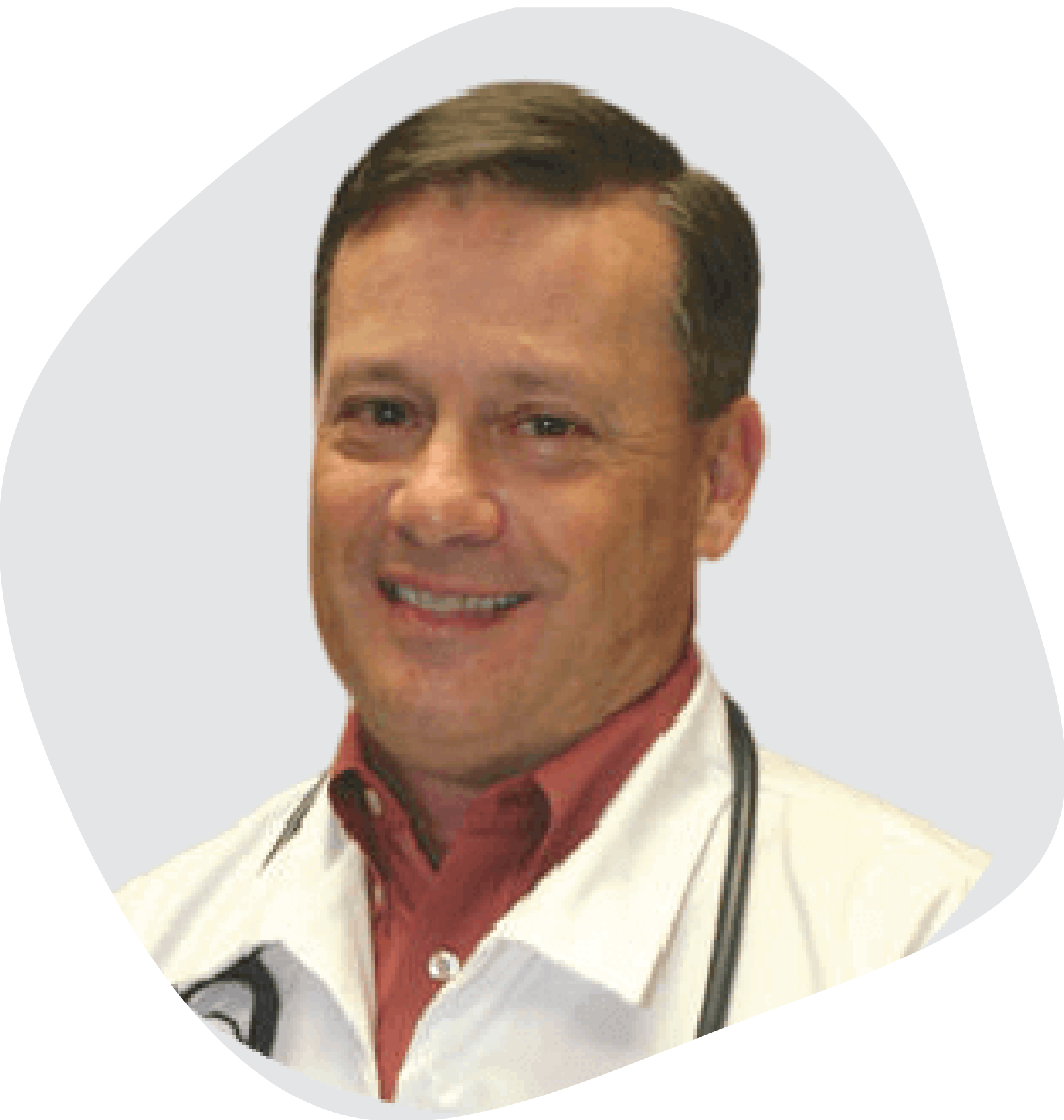 It's definitely not a replacement for a radiologist, but it serves a very important like kind of stepping stone function, helping you decide what cases actually need that escalation to that radiologist or which cases you can deal with yourself in house that you don't need a specialist to come in and read out."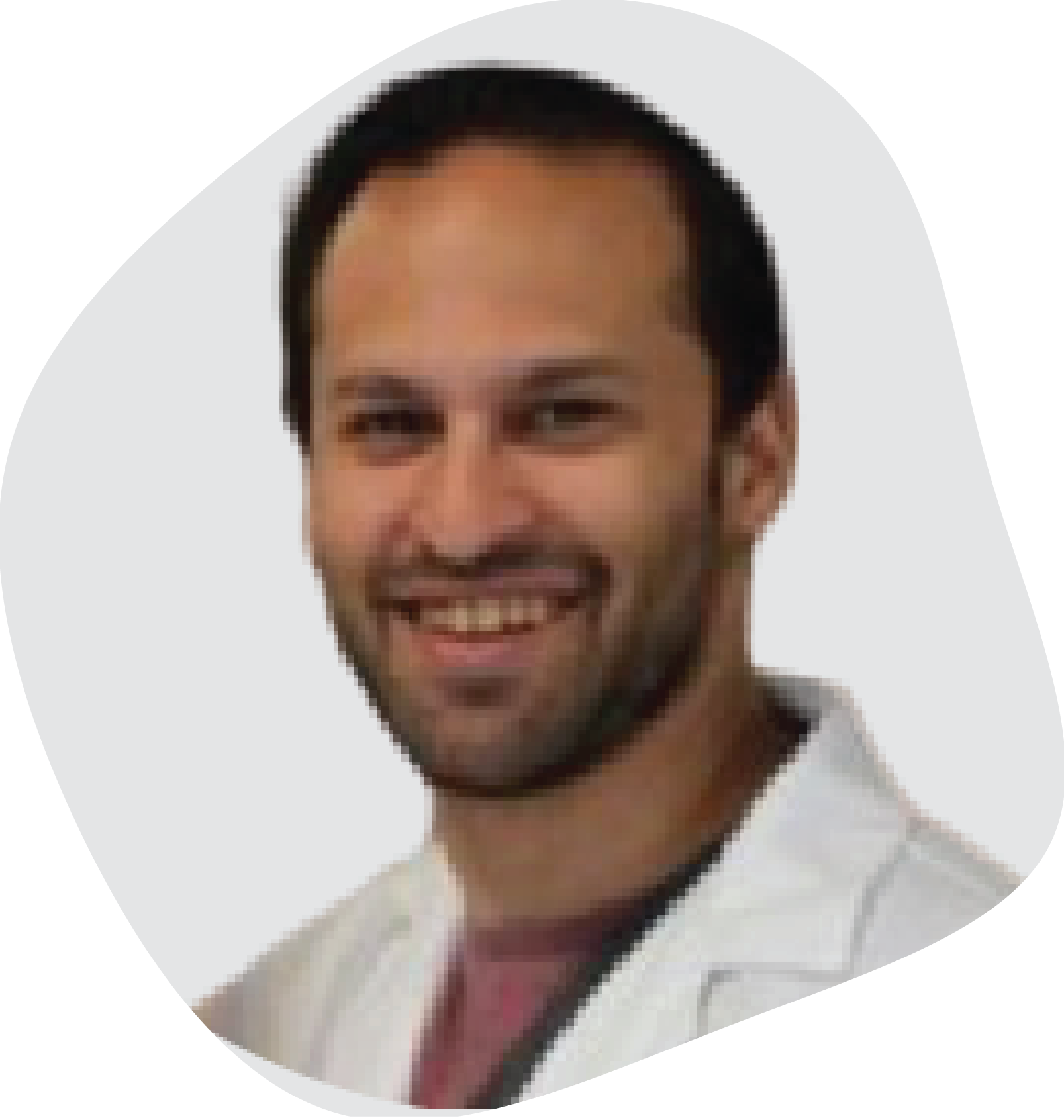 We are a 2 veterinarian cat-only practice in the U.K and love SignalPET. This very clever AI is like having an advanced trainee radiologist on our shoulder overviewing every x-ray we take! Super useful for small practices in particular where there is not always a colleague on hand to ask to have a quick look. It just works in minutes to get your report back. The new dental imaging AI is also perfect. 5 stars SignalPET!"