Confidence & Compliance: The Role of Artificial Intelligence in Veterinary Radiology
Confidence & Compliance: The Role of Artificial Intelligence in Veterinary Radiology
Wednesday, April 7th · 4 pm PDT / 7 pm EDT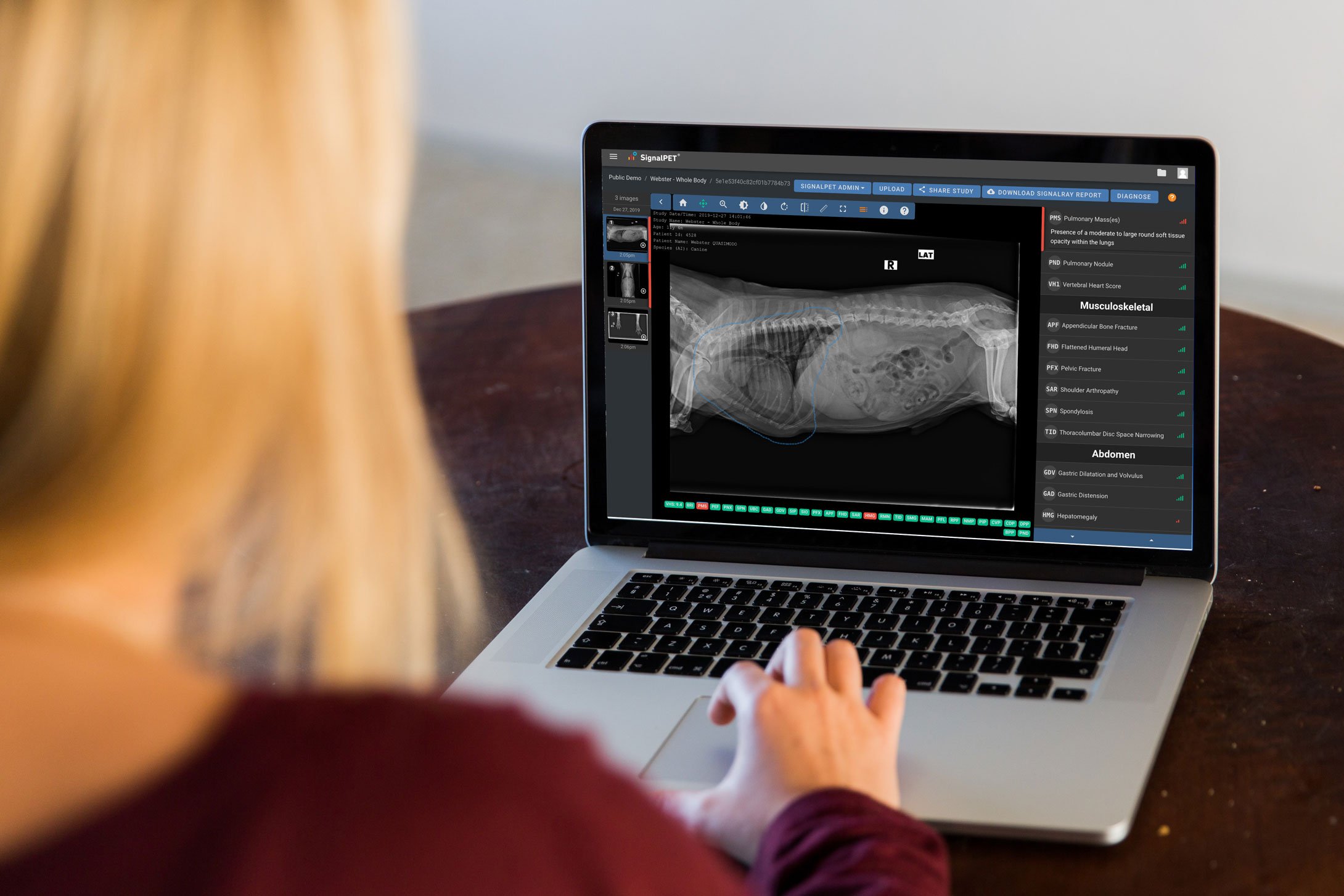 INTERACTIVE WEBINAR
AI Technology in Radiology
Join us for an interactive session with Dr. Steve Manyak, owner of Pine Animal Hospital, a 3-doctor pet clinic in California. Along with a steadfast commitment to high-quality medicine, one of Dr. Manyak's guiding principles is client communication as a key to success.
In this 30-minute webcast, Dr. Manyak will share how his practice leverages artificial intelligence technology in radiology to:
Train associate DVMs and build diagnostic confidence with a virtual "second set of eyes"
Save time and improve staff efficiency in a demanding environment
Enhance patient care without driving up cost
He'll share real-world case studies and explain how AI-supported radiology is elevating confidence and streamlining daily workflows at his practice.
There will also be a live Q&A segment.
JOIN US
Watch the Webinar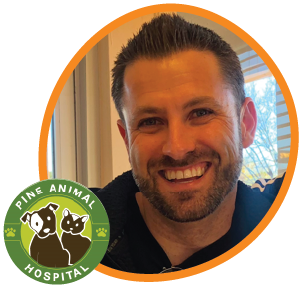 Meet Dr. Steve Manyak
Dr. Steve Manyak is an entrepreneur and leader in the veterinary industry, whose principal purpose is securing the future of independent veterinarians and small businesses. As the owner of Pine Animal Hospital, which he built and opened in 2013, Steve has grown a hospital from the ground up into a model hospital using culture-building philosophy and industry-leading technology. He is a previous Treasurer and current Board Member for TVC (The Veterinary Cooperative), a current Idexx Regional Thought Leader, and has been a speaker on various platforms within the veterinary industry.

Steve had a unique path to becoming a veterinarian, as he spent his early career as a human medical researcher and also attended medical school. After 5 years of medical research and 3 years of medical school, Steve decided to go back to his earlier and original interest and purpose, veterinary medicine. Along with developing business interests and networking within the veterinary industry, Steve's current interests include advancing new service avenues and business methodologies for the independent veterinary community. Amongst all this, Steve remains steadfast in his principle purpose to educate - clients, staff members, veterinarians, veterinary students, and veterinary hospital owners.