Dental Emergencies
Dental Emergencies
On-Demand CE Webinar
1-HR ON-DEMAND WEBINAR
Dental Emergencies:
What's a Veterinary Clinic to Do?
Learn what true dental emergencies are and what kind of time frame we have to address/support these patients in this free, on-demand webinar.

While in dentistry, most concerns are schedule-able but every now and then, you'll come across some concerns that feel more urgent (and are often related to maxillofacial injuries).

In this webinar, Dr. Donnell Hansen, DAVDC will explore what you can do to help in your hospitals and if necessary, how to triage these patients, and what to consider in treatment and long-term prognosis.
Identify maxillofacial injuries/urgencies

Discuss how to prioritize injuries and develop an initial triage plan

Provide confidence in communicating what to expect with the families that accompany these patients

Help plan for immediate injuries and provide perspective on what to expect for long-term care

JOIN US
Watch the Webinar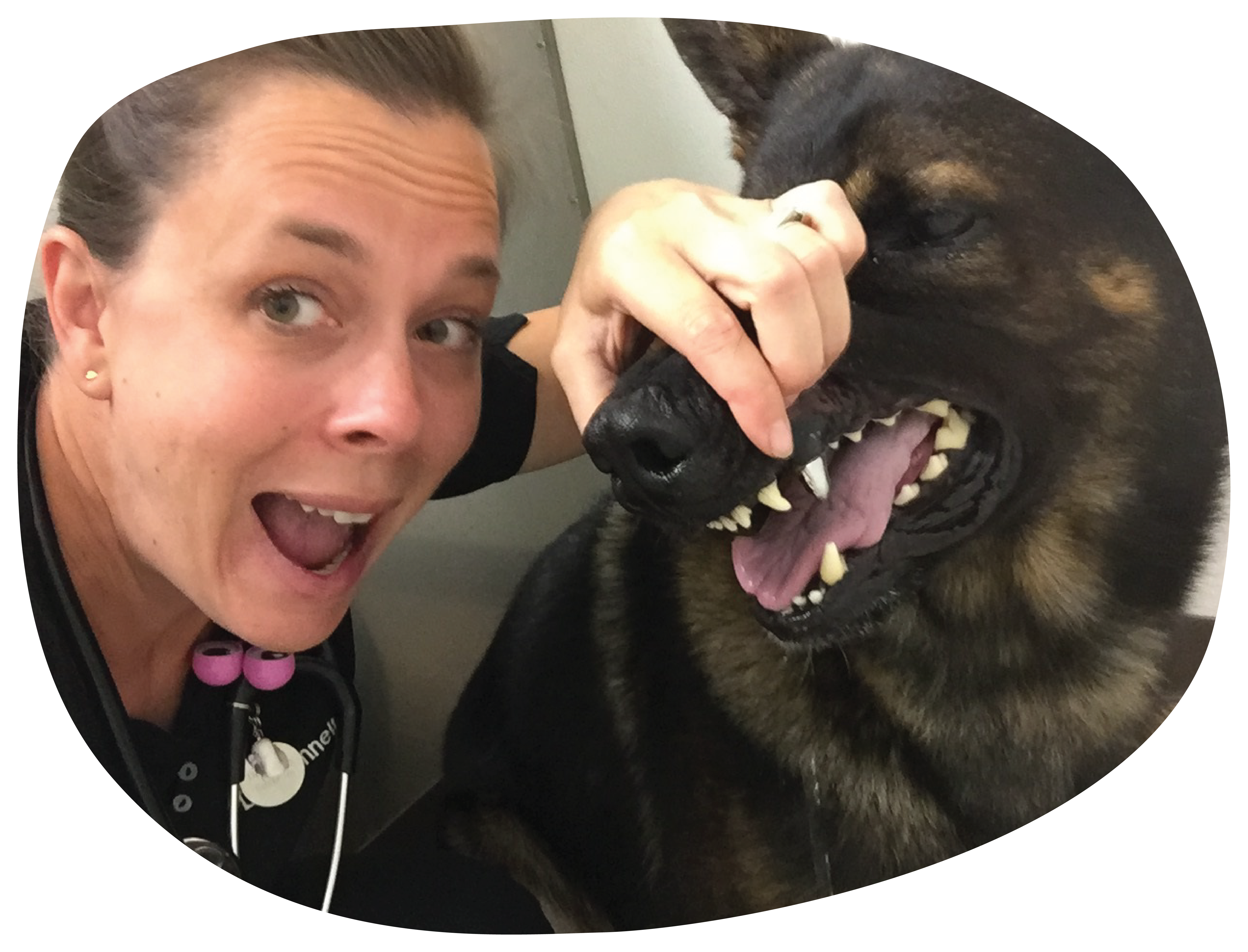 Meet Dr. Donnell Hansen, DAVDC

Dr. Donnell Hansen, a Minnesota native, toured through Iowa, Minnesota, and Oklahoma for her various degrees toward board certification in Veterinary Dentistry/Oral Surgery. In 2009, Dr. Hansen joined other specialists to form the Moxie Center in Minnesota's Twin Cities which is now known as BluePearl Veterinary Partners. She currently rotates through both the Eden Prairie and Blaine hospitals. Dr. Hansen's special interest is maxillofacial surgery, however, the truth is, she loves the whole darn gig.