Feline Dental Radiography: Meouch
Feline Dental Radiography: Meouch
On-Demand CE Webinar
1-HR ON-DEMAND WEBINAR
Feline Dental Radiography
Veterinary dental radiology is a crucial diagnostic tool for detecting oral pathology and developing treatment plans for felines.
Learn how to confidently detect oral pathology and develop treatment plans for felines in this free, on-demand webinar.
Dr. Donnell Hansen, DAVDC will explore several real-world case examples and the most common dental problems. She will also show how to find and interpret these issues on dental radiographs, and create treatment plans. You will learn:
The primary indications of feline dental problems
Tips and tricks for interpreting dental radiographs; and how AI can help
The associated treatment plans for common dental problems in felines
There will also be real-world case studies and a Q&A segment.
JOIN US
Watch the Webinar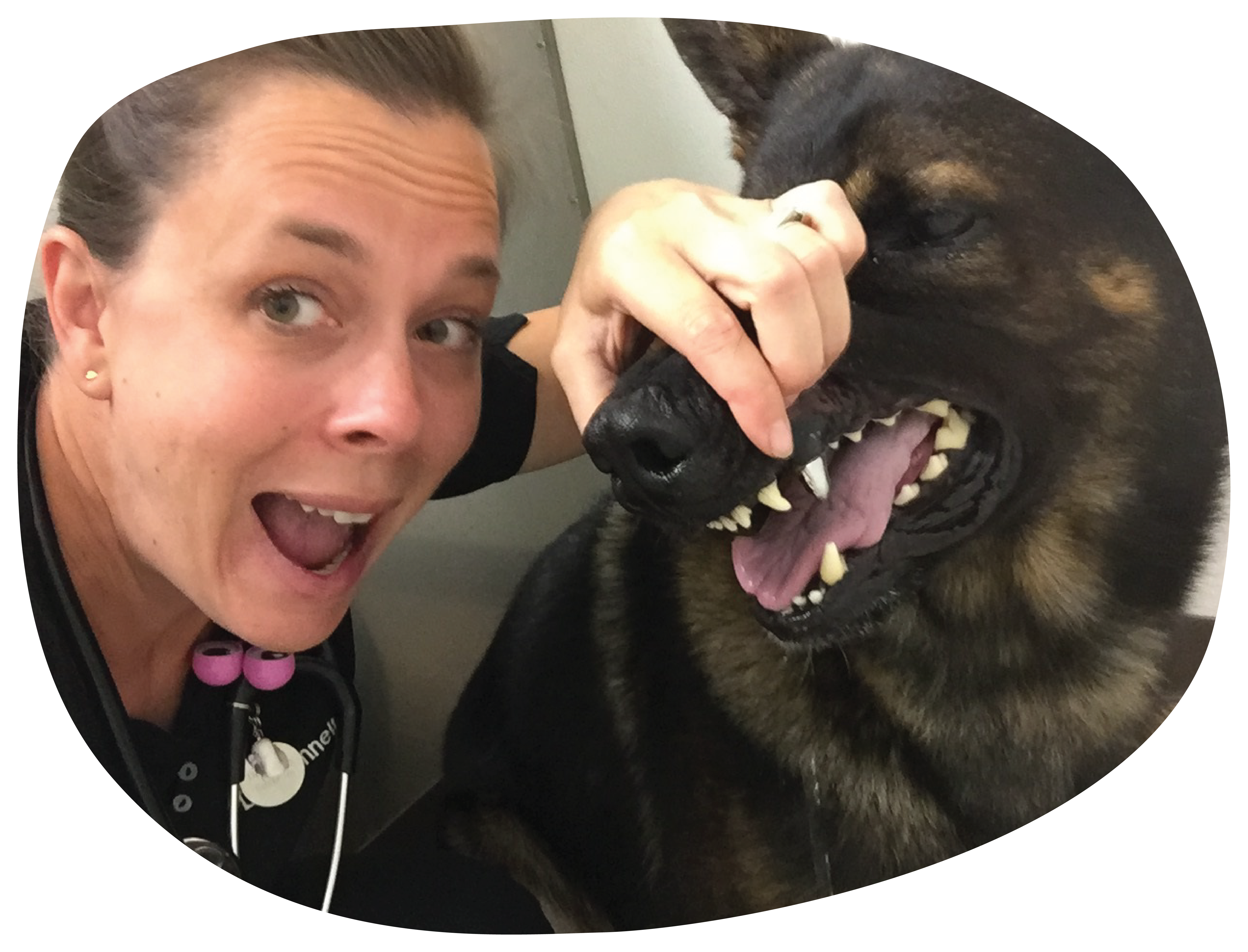 Meet Dr. Donnell Hansen, DAVDC

Dr. Donnell Hansen, a Minnesota native, toured through Iowa, Minnesota, and Oklahoma for her various degrees toward board certification in Veterinary Dentistry/Oral Surgery. In 2009, Dr. Hansen joined other specialists to form the Moxie Center in Minnesota's Twin Cities which is now known as BluePearl Veterinary Partners. She currently rotates through both the Eden Prairie and Blaine hospitals. Dr. Hansen's special interest is maxillofacial surgery, however, the truth is, she loves the whole darn gig.