Fifty(ish) Shades of Gray in Thoracic Radiographs
Fifty(ish) Shades of Gray in Thoracic Radiographs
Non-CE Webinar | July 23, 2020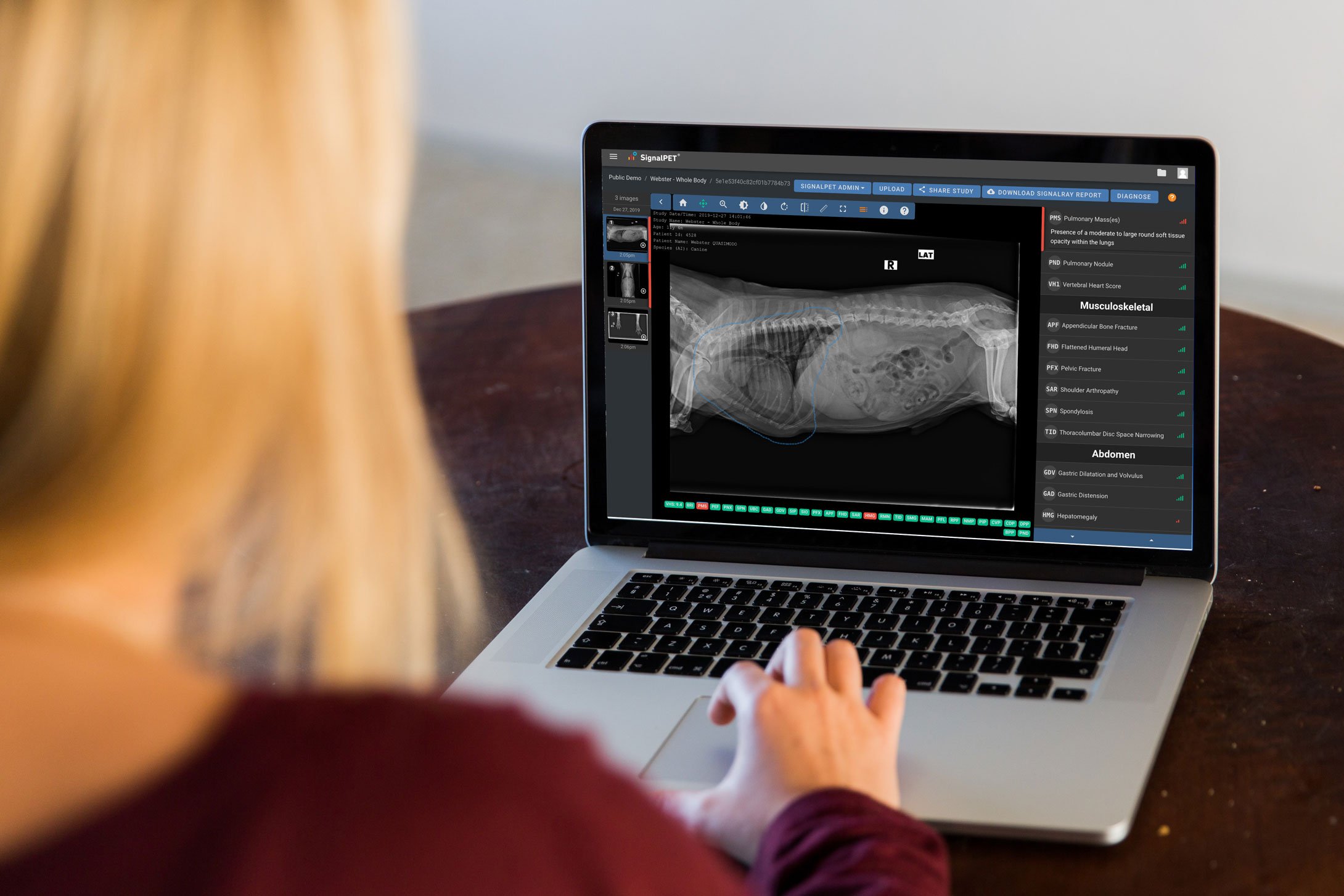 NON-CE WEBINAR
Fifty(ish) Shades of Gray in Thoracic Radiographs
Speed, accuracy, and confidence - it's what every veterinarian looks for in using radiographs to improve patient care.

In this highly interactive webinar, we'll sort through the 'gray areas' of thoracic radiology to help clear up the confusion, identify common pitfalls, and offer actionable insights on how to improve your diagnoses using thoracic radiographs.

Join Dr. Erin Epperly, DACVR, Director of Radiology, and SignalPET team to learn:
Proper radiographic techniques that are critical for accurate interpretation

How to use your physical exam and TFAST results to prioritize differentials

Best practices for leveraging AI to improve your confidence and streamline your radiology processes
JOIN US
Watch the Webinar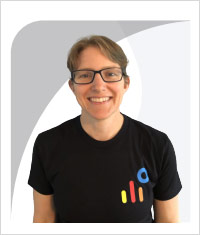 Meet Dr. Erin Epperly

Dr. Epperly received her DVM from Colorado State University in 2007 and practiced for eight years in a rural, mixed animal veterinary clinic. During this time, she was very active in organized veterinary medicine and developed a passion for veterinary education and mentorship. She returned to academia in 2015 to pursue a diagnostic imaging residency at Cornell University and was board certified as a Diplomate of the American College of Veterinary Radiologists in 2018. Following completion of her residency, Dr. Epperly was appointed an Assistant Clinical Professor.