Diagnosing gastrointestinal obstructions: Tips and Tricks
Diagnosing gastrointestinal obstructions: Tips and Tricks
On-Demand CE Webinar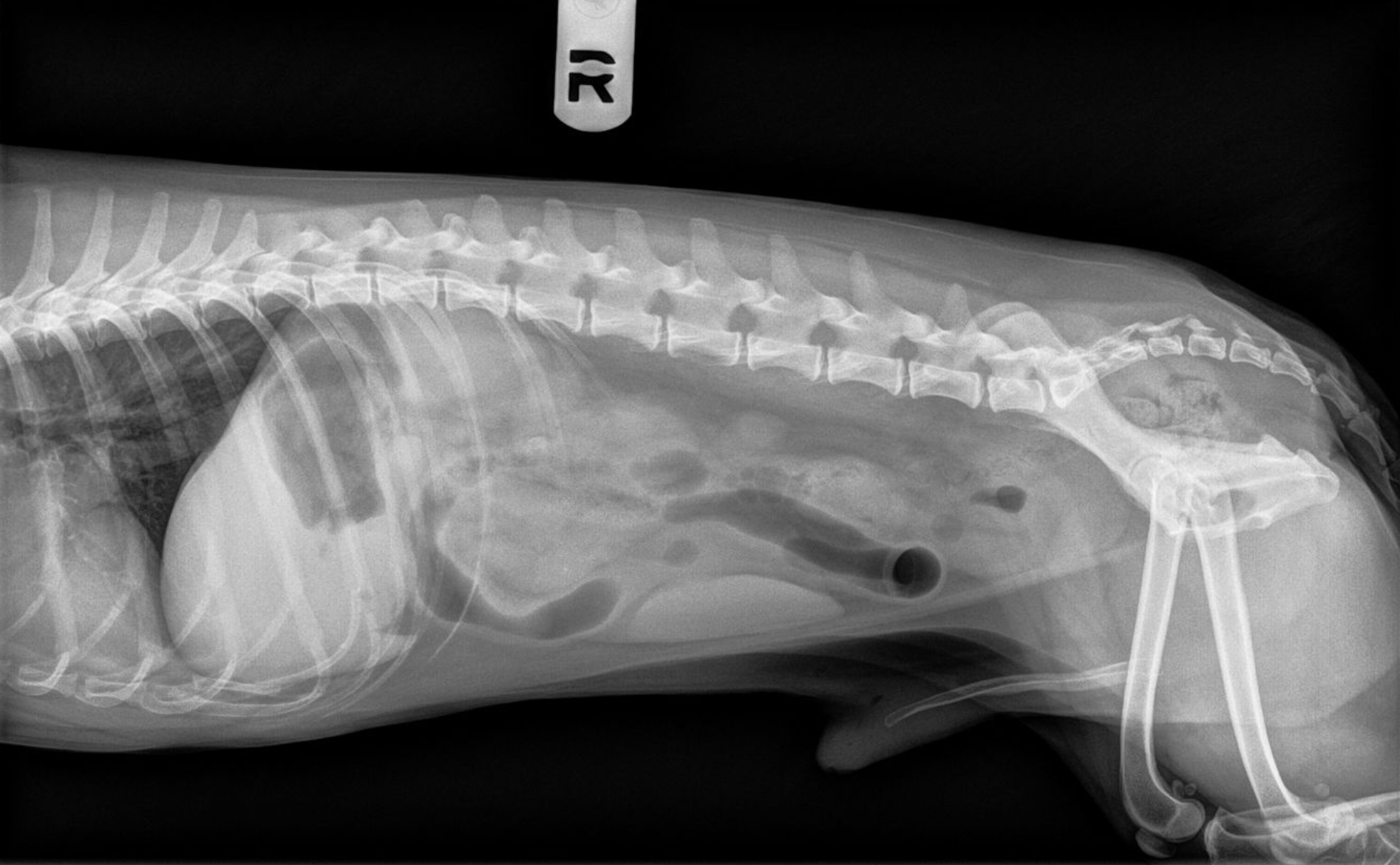 1-HR ON-DEMAND WEBINAR
Gastrointestinal Obstructions: Tips and Tricks
Gastrointestinal obstructions are an important rule out in dogs and cats with an acute history of vomiting.

This session will review tips and tricks available to veterinary clinicians for maximizing radiographic yield to diagnose mechanical gastrointestinal obstruction.

By the end of the session, the attendees will be able to diagnose the three main types of mechanical gastrointestinal obstructions with radiography: pyloric outflow obstruction, small intestinal mechanical obstruction, and linear foreign body.

Numerous case examples will be presented.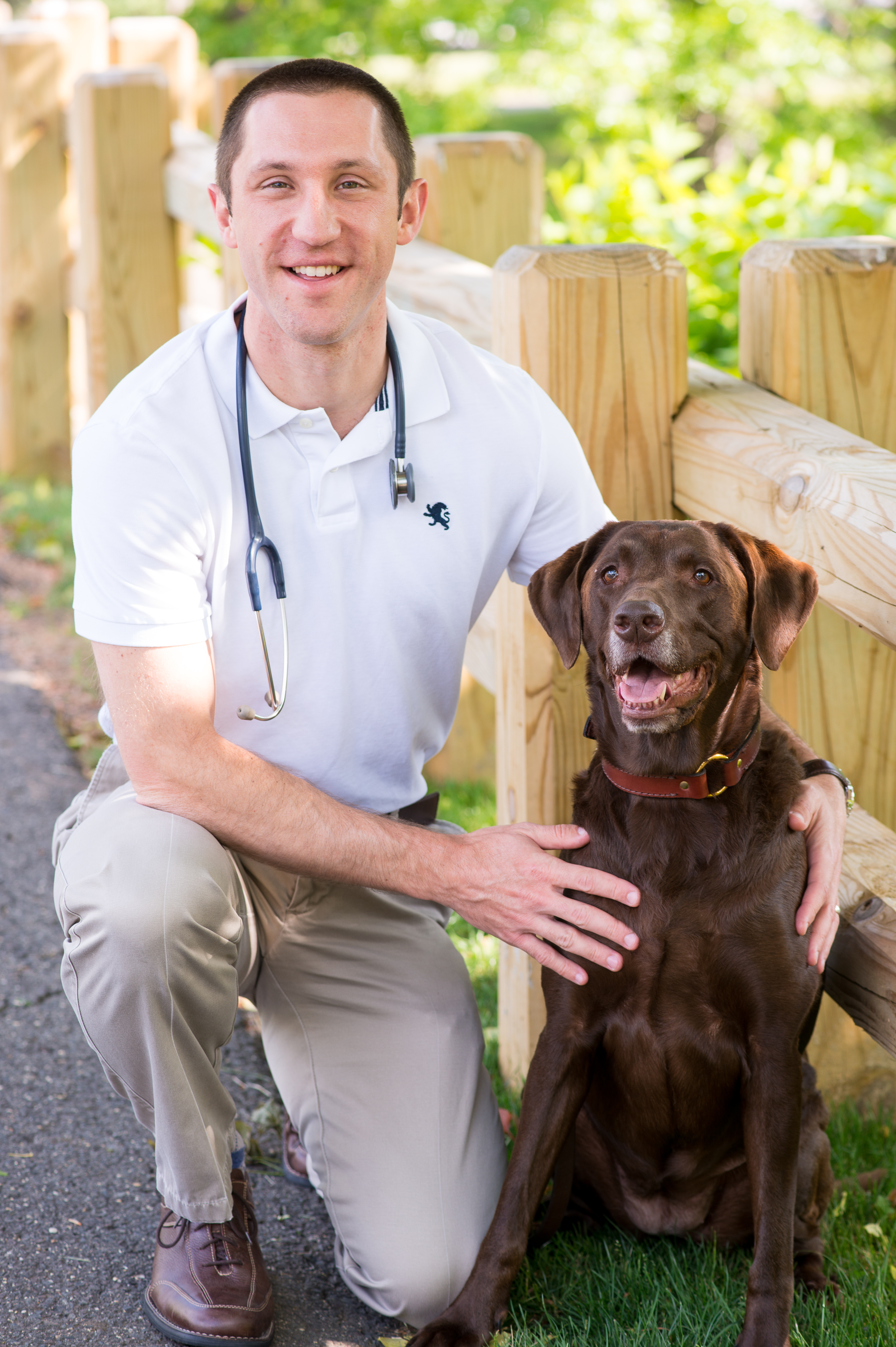 FEATURED SPEAKER

| Marc Seitz, DVM, DACVR, DABVP
Associate Clinical Professor of Diagnostic Imaging at Mississippi State University (MSU)
Dr. Seitz earned both his B.S. in biochemistry and his DVM from MSU. After graduation, he spent eight years in private practice as both a general practitioner and emergency clinician prior to returning to MSU as an emergency faculty member. In 2014, he earned Diplomate status with the American Board of Veterinary Practitioners (Canine and Feline). Due to his interest in performing and teaching ultrasound, in 2018 he began working towards a second specialty in diagnostic imaging and is now a full-time board-certified radiologist. In addition to clinical practice, he thoroughly enjoys teaching, with the ultimate goal of translating sound medical practices and current veterinary literature into useful clinical skills for both general practitioners and emergency clinicians. His passion for teaching has been recognized through the Zoetis Distinguished Veterinary Teaching Award (2016).