The Top 3 Reasons AI is a Must-Have for Veterinary Practice Owners
The Top 3 Reasons AI is a Must-Have for Veterinary Practice Owners
Non-CE Webinar | October 21, 2020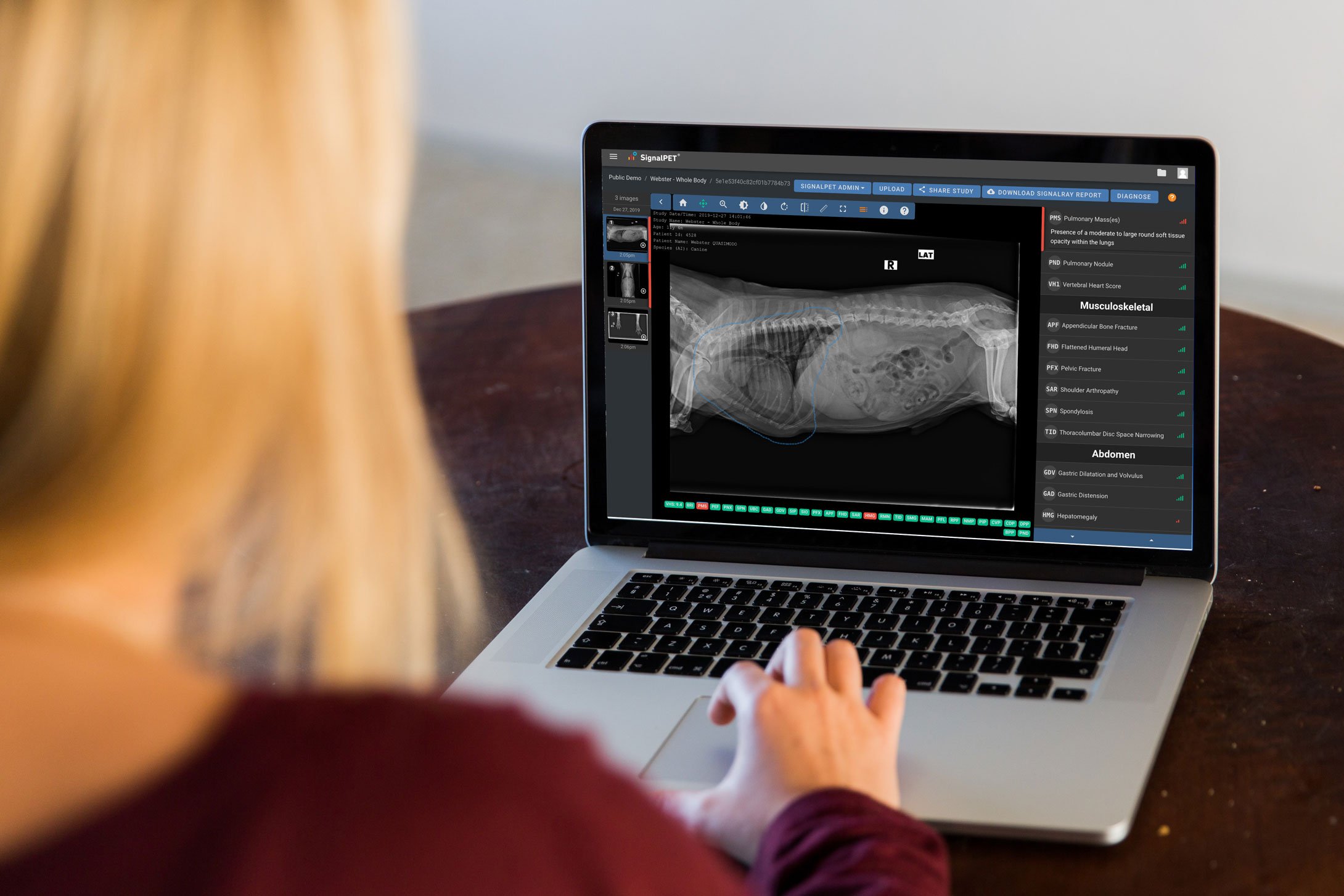 NON-CE WEBINAR
The Top 3 Reasons AI is a Must-Have
for Veterinary Practice Owners
In this 30-minute interactive webcast, Dr. Karen Bradley, owner of Onion River Animal Hospital, an 8-doctor practice in Vermont, will share how she and her associates are using SignalPET's artificial intelligence technology to:
Reduce 3rd party radiologist consults by 50% and lower costs
Make faster treatment decisions with real-time radiology results
Offer a higher standard of care to every patient, every time – affordably
Improve diagnostic confidence and speed up clinic workflows
Dr. Bradley will share real-world case studies and business outcomes, followed by a live Q&A segment.
JOIN US
Watch the Webinar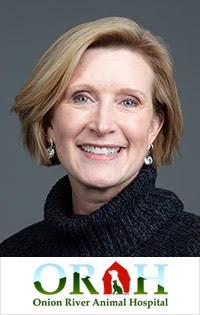 Meet Dr. Karen Bradley

Dr. Karen Bradley graduated from the University of Georgia College of Veterinary Medicine in 1996. Early in her career, she worked in companion animal relief and emergency medicine in the Atlanta area before relocating to Vermont. There, she joined Onion River Animal Hospital in 2000, became a partner in 2003, and to this day, co-owns the clinic with two other female veterinarians practicing small animal medicine and surgery. She initially became involved in organized veterinary medicine through the Vermont Veterinary Medical Association (VVMA). She currently serves as vice chair of the AVMA Board of Directors, where she represents District I, and in 2020 joined the SignalPET Medical Advisory Board. Dr. Bradley has implemented the SignalPET technology into her own practice and places her trust in AI, "To me, the biggest thing is being able to show my clients the value they are getting. With SignalPET, I can send the client the 'client friendly' report and with that, they can see for themselves the value of the money they spent on those X-rays. I think that's very important and invaluable.